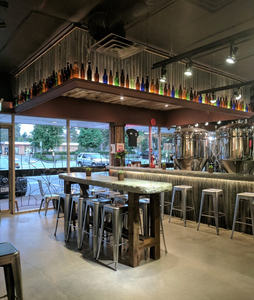 Lay your worries, concerns and questions to rest in this one hour consultation with a BREWHA customer that has opened their own microbrewery to inquiry. Ask them any question you have about the industry, equipment and setting up your own business. Recommended payment is $150/hr, payable directly to the brewery.

If you want to visit in person, and brew with a BREWHA professional, visit this page for a commercial, microbrewery, brewpub or tap room workshop or this page for homebrewery workshop.
Note: This product says 'Sold Out' because payment should be made directly to the brewery. Please reach out to them directly to arrange a date. Contact BREWHA for their contact information if you have trouble reaching them.